Guest BIT: Charissa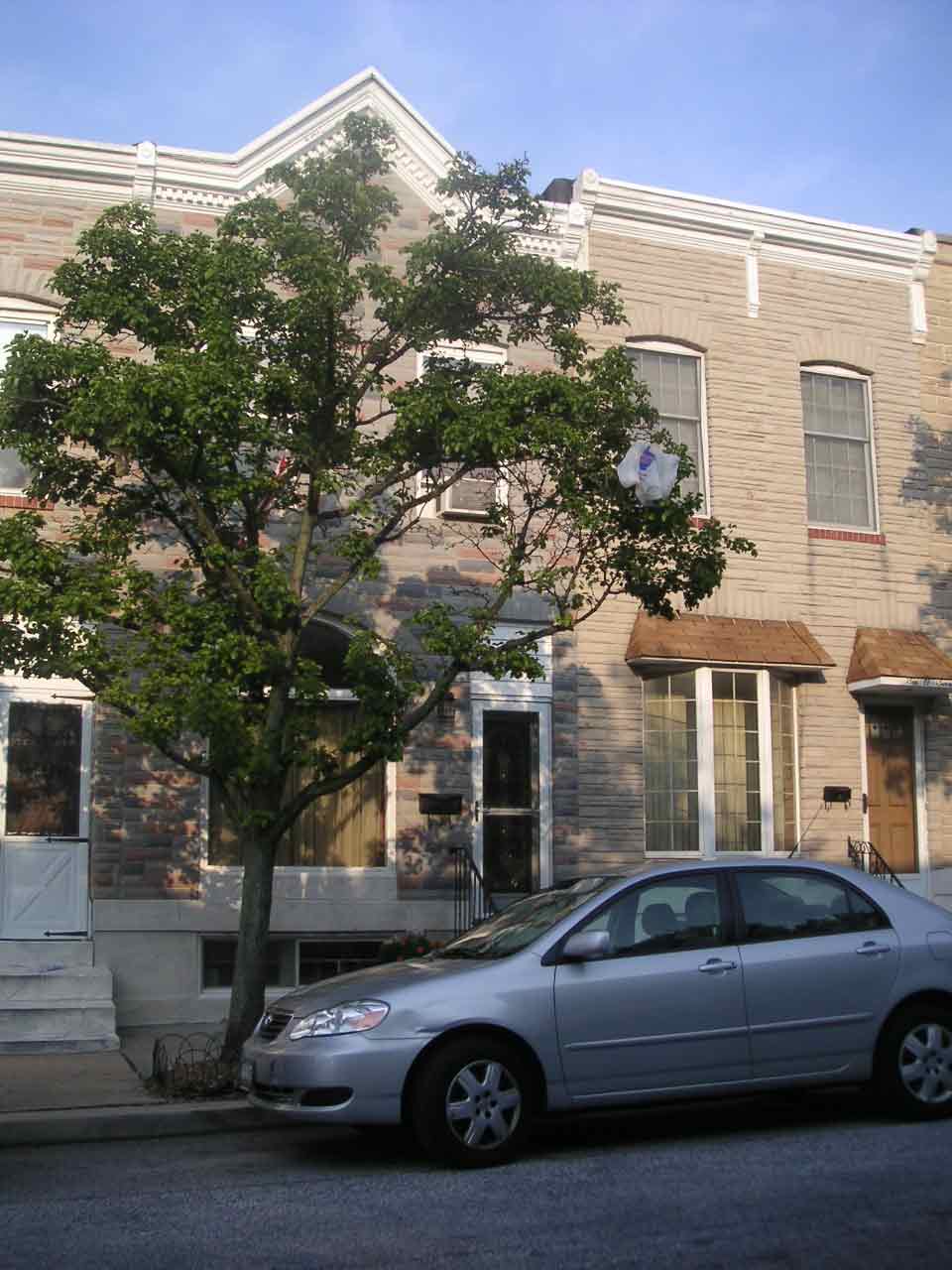 Charissa strikes again! For her second contribution to bagsintrees.com, the engaging authoress of Live from Bawlmer provides us with this exquisite specimen spotted on the sidewalks of Ellwood Ave. What a beauty. And dig her vertical style.

Want to be a BIT part of our lives (there's an Evan Dando joke in there somewhere...)? Do a guest BIT on bagsintrees.com!

Simply send us your best! Go on, you know you want to...