Guest bag in tree: Charissa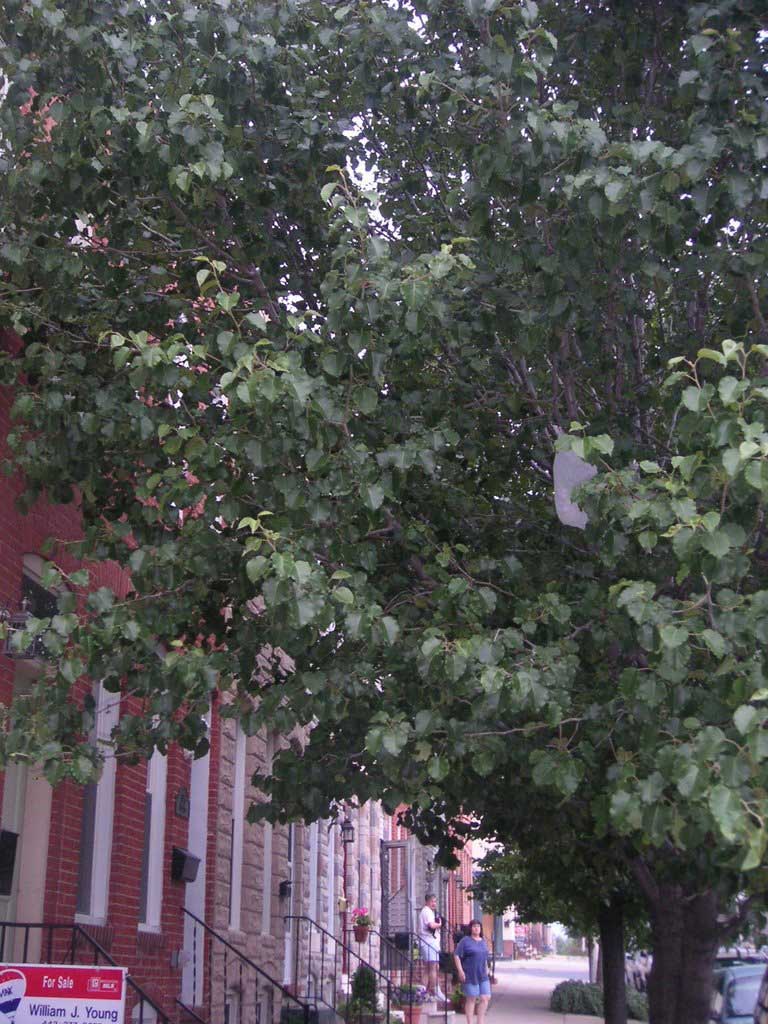 We here at Bags in Trees are please to host our first guest bag in tree! Today's offering comes from Charissa, the arresting authoress of Live From Bawlmer. We are even more pleased that we were able to meet her startling time-sensitive ultimatum. Please admire the subtle beauty of Charissa's contribution.

And keep those bags in trees coming!